Athletics
Details

Hits: 5113

5113
This is the new official Delta High School sports page. This will contain information on sports and activities offered at Delta High. Click on the VNN box above for access.
Athletic Directors
Rob Fowles Phone: 435-864-5602 email: This email address is being protected from spambots. You need JavaScript enabled to view it.
Ken Nielsen Phone: 435-864-5607 email: This email address is being protected from spambots. You need JavaScript enabled to view it.
Delta Rabbits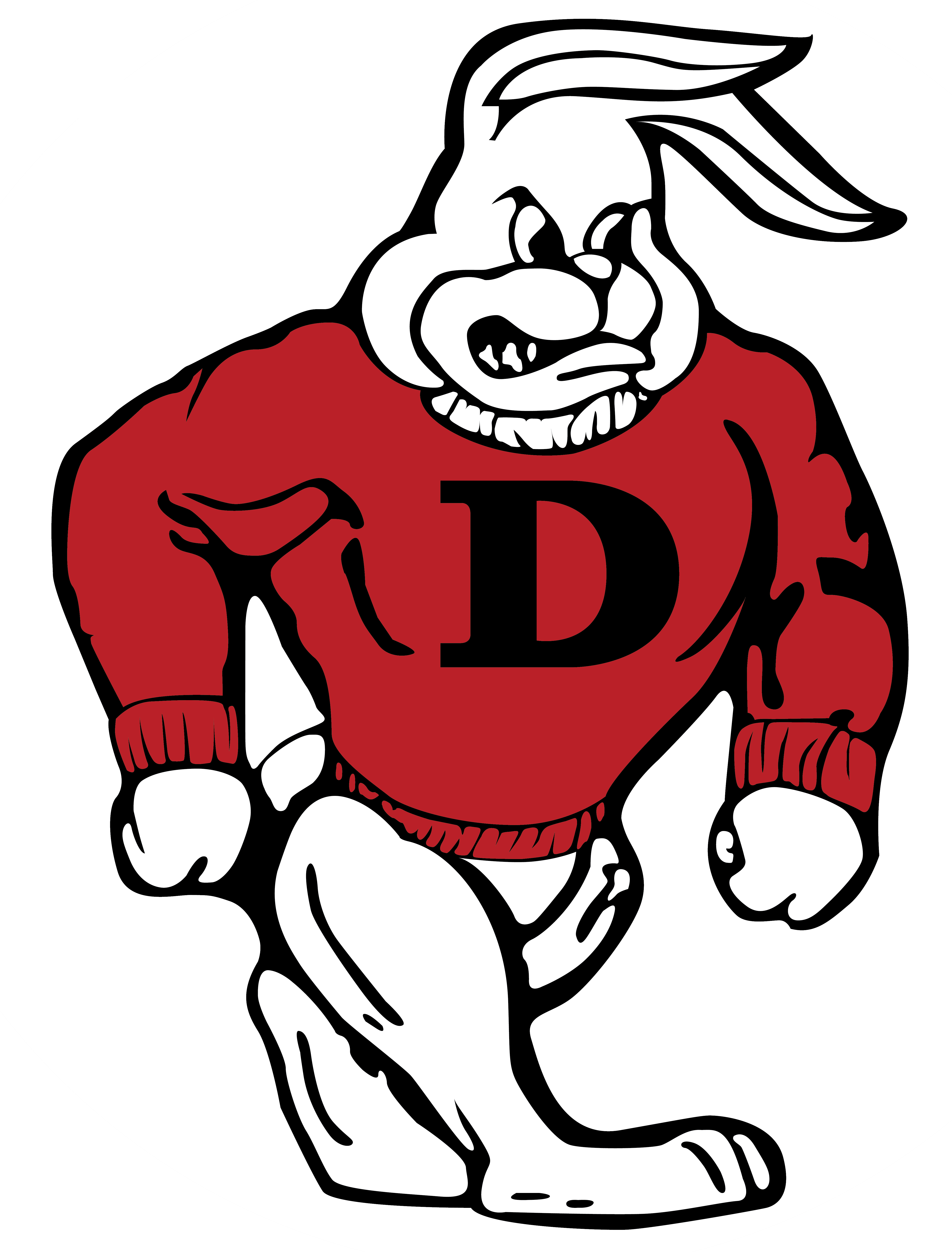 2A: Region 13
Phone: 435-864-5610
Fax: 435-864-5619
Address:
50 W 300 N, Delta, UT 84624
Colors: Red and White
Principal:
This email address is being protected from spambots. You need JavaScript enabled to view it.
Athletic Director:
This email address is being protected from spambots. You need JavaScript enabled to view it.
Baseball Coach:
This email address is being protected from spambots. You need JavaScript enabled to view it.
Boys Basketball Coach:
This email address is being protected from spambots. You need JavaScript enabled to view it.
Girls Basketball Coach:
This email address is being protected from spambots. You need JavaScript enabled to view it.
Boys Cross Country Coach:
This email address is being protected from spambots. You need JavaScript enabled to view it.
Girls Cross Country Coach:
This email address is being protected from spambots. You need JavaScript enabled to view it.
Drill Team Coach:
This email address is being protected from spambots. You need JavaScript enabled to view it.
Football Coach:
This email address is being protected from spambots. You need JavaScript enabled to view it.
Boys Golf Coach:
This email address is being protected from spambots. You need JavaScript enabled to view it.
Girls Golf Coach:
This email address is being protected from spambots. You need JavaScript enabled to view it.
Boys Soccer Coach:
This email address is being protected from spambots. You need JavaScript enabled to view it.
Girls Soccer Coach:
This email address is being protected from spambots. You need JavaScript enabled to view it.
Softball Coach:
This email address is being protected from spambots. You need JavaScript enabled to view it.
Boys Swimming Coach:
This email address is being protected from spambots. You need JavaScript enabled to view it.
Girls Swimming Coach:
This email address is being protected from spambots. You need JavaScript enabled to view it.
Boys Tennis Coach:
This email address is being protected from spambots. You need JavaScript enabled to view it.
Girls Tennis Coach:
This email address is being protected from spambots. You need JavaScript enabled to view it.
Boys Track Coach:
This email address is being protected from spambots. You need JavaScript enabled to view it.
Girls Track Coach:
This email address is being protected from spambots. You need JavaScript enabled to view it.
Volleyball Coach:
This email address is being protected from spambots. You need JavaScript enabled to view it.
Wrestling Coach:
This email address is being protected from spambots. You need JavaScript enabled to view it.
Instrumental Music:
This email address is being protected from spambots. You need JavaScript enabled to view it.
Vocal Music:
This email address is being protected from spambots. You need JavaScript enabled to view it.
Drama:
This email address is being protected from spambots. You need JavaScript enabled to view it.
Forensics:
This email address is being protected from spambots. You need JavaScript enabled to view it.
2016 Delta High Girl's Tennis Team
DHS Girl's Soccer Team 2016 Quarter Finals!
The DHS Football Team will be playing in the 3A State Championship Game
against Juan Diego on Saturday, November 12th at SUU at 4:00 pm.
Good Luck Rabbits!
Congratulations to the DHS Volleyball Team

for their 3rd Place finish at State!