MHS Vision
TO DEVELOP STUDENTS WHO WILL BE
CONFIDENT, RESPECTFUL CONTRIBUTORS TO
SOCIETY.
MHS Mission and Commitment
Be a Part of Something Bigger
We will~
Contribute to our community
Engage and support school activities
Use the PLC model to improve student learning
Invest in Yourself and Each Other
We will~
Cultivate a culture of belonging
Attain high levels of academic achievement
Excel in competition and performance
Encourage student involvement
School Expectations
S.O.A.R. Like and Eagle
Winner of the Hoodie Contest!
Congratulations to Alex Esplin for taking 1st place in the Hoodie design contest! The hoodie below got the most votes and beat 17 other student-design hoodies.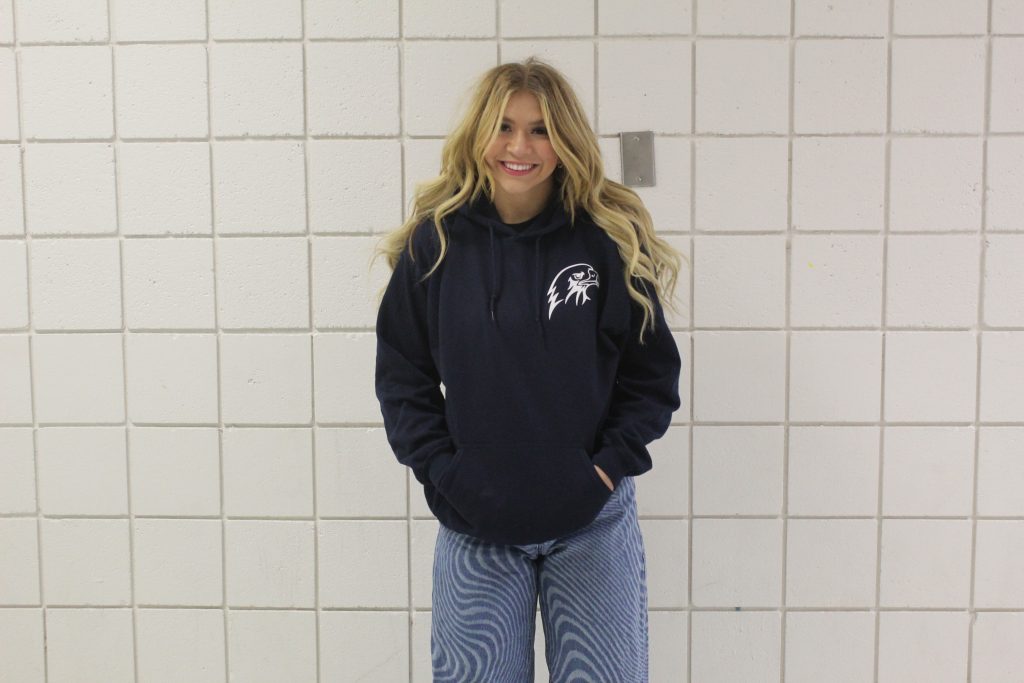 You can now buy this new MHS Hoodie! See the website link below for more information.
All proceeds go to help MHS FBLA get to their National Competition!