MHS Vision
TO DEVELOP STUDENTS WHO WILL BE
CONFIDENT, RESPECTFUL CONTRIBUTORS TO
SOCIETY.
MHS Mission and Commitment
Be a Part of Something Bigger
We will~
Contribute to our community
Engage and support school activities
Use the PLC model to improve student learning
Invest in Yourself and Each Other
We will~
Cultivate a culture of belonging
Attain high levels of academic achievement
Excel in competition and performance
Encourage student involvement
School Expectations
S.O.A.R. Like and Eagle
MHS SOAR Service Day- Giving Back To Our Community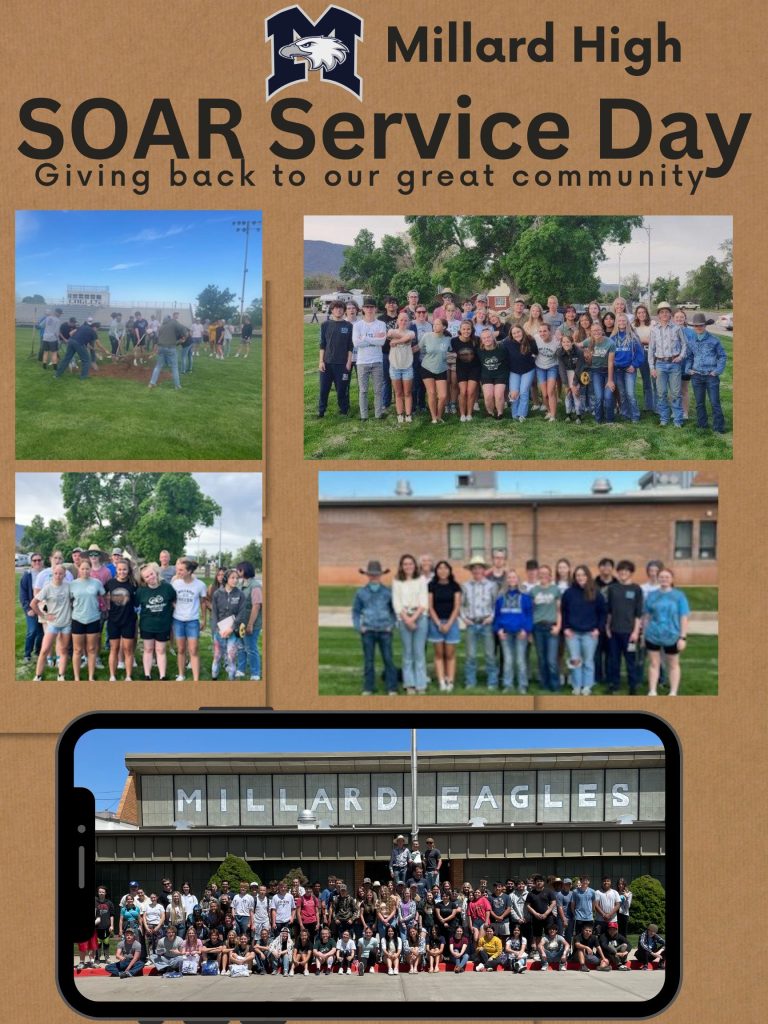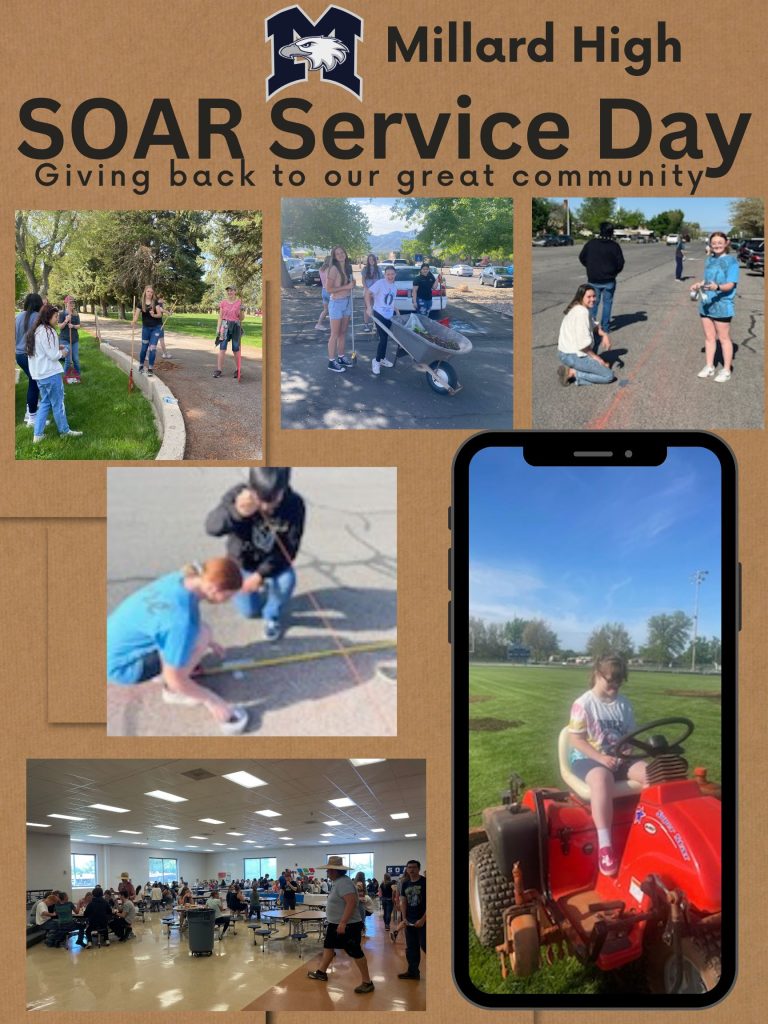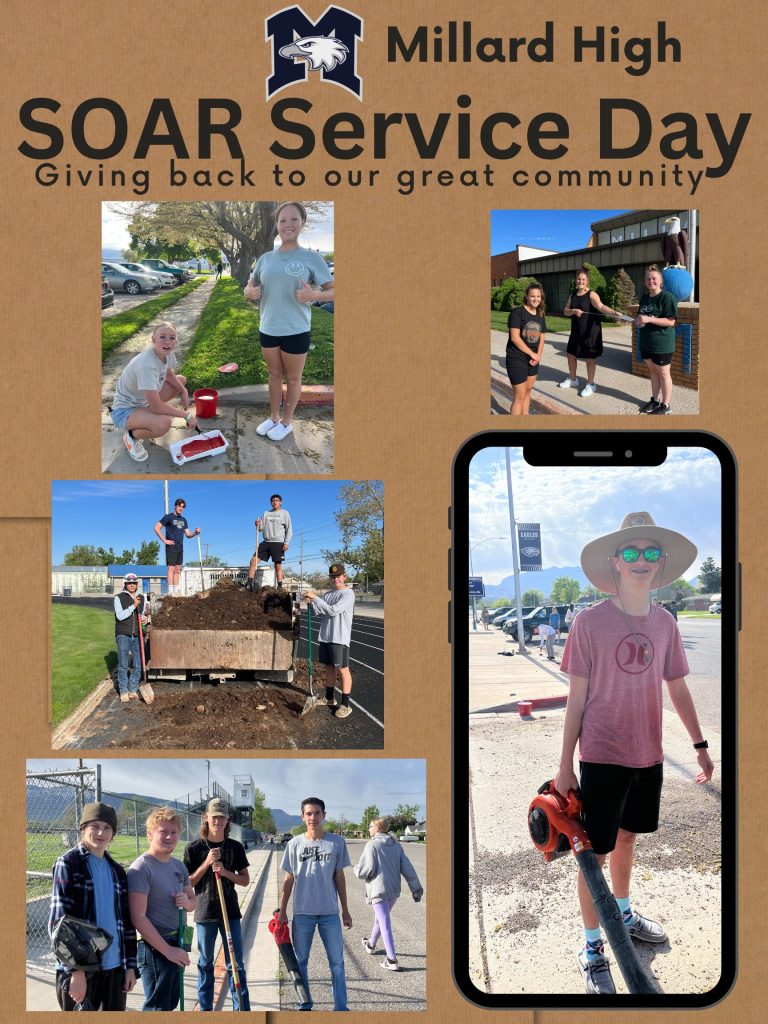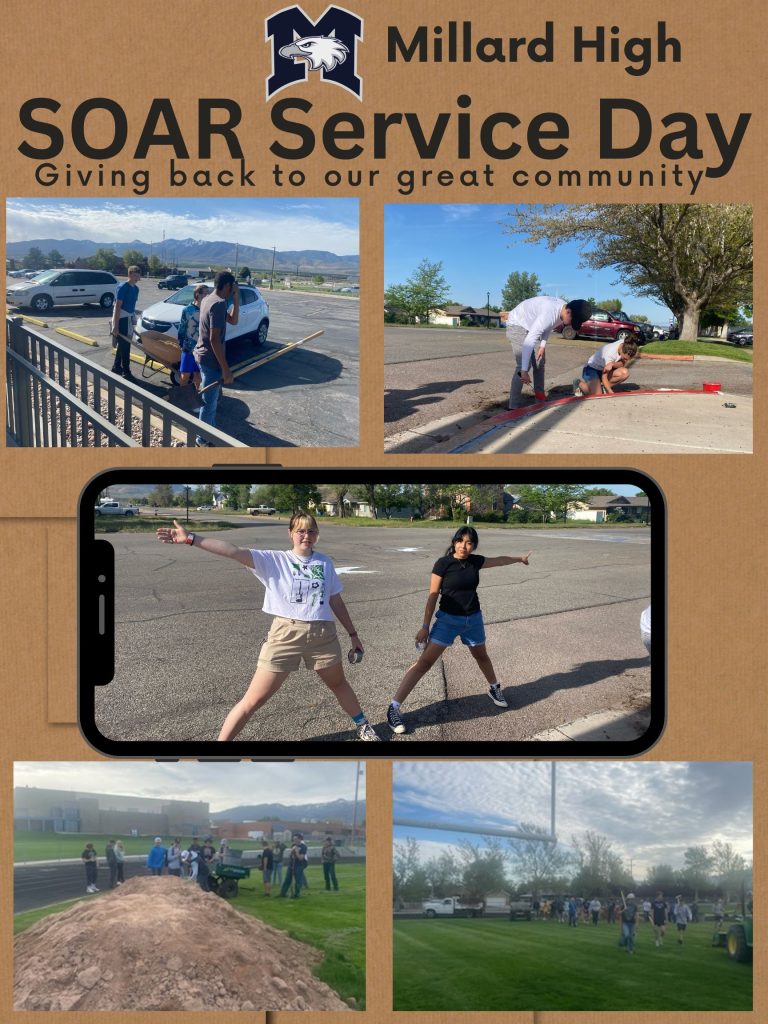 MHS students had the opportunity to serve in the community doing various service projects.

Shark Tank Competition !!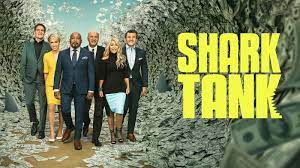 MHS is hosting a Shark Tank Competition! Do you have a business idea? Great! You have the opportunity to win cash to help you start that business! Click on the link below to sign up!