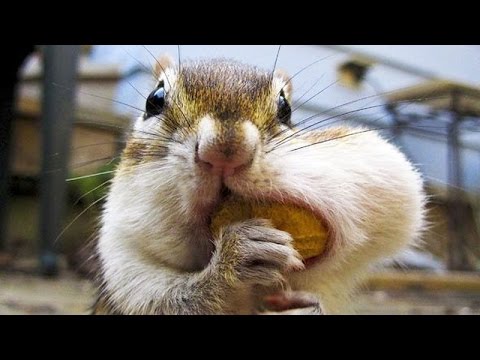 Welcome to FES Counseling!
Who is the counselor?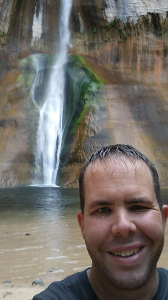 Mr. Cummings
Where is his office?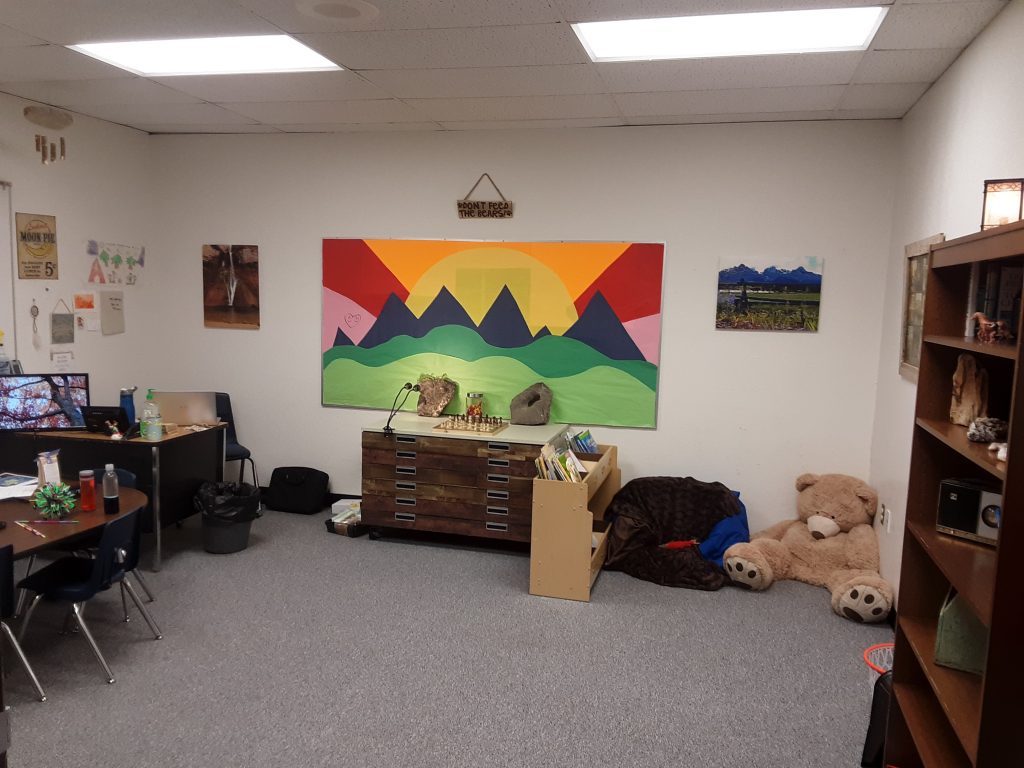 What does he do?
My job is to help look over the students. This is fulfilled through different ways. I help students who may be struggling in life whether it's personal, family, or academic related. Sometimes a student is just having a hard day and needs to take a break. Just like adults and even more so, we all need a calm place to go. This is a place for them to come. Also, you don't have to have a reason to stop in and say "hi". A lot of kids just come in because my office is fun and I love to have fun!