Every public school has a school community council consisting of the principal, elected school employees, and parents. Parent members must exceed the principal and staff by at least two. Charter schools may use the charter board if it has a two-parent member majority or a process may be set up to elect a Charter Trust Lands Council with a two-parent member majority. Parent members are elected by parents. Parent input is important in the decisions made by councils.
School improvement is the responsibility of everyone, from students and parents to professionals and public officials. As councils clarify roles, expectations, and responsibilities, councils increase the likelihood of all contributing significantly to this most important enterprise. School community councils are one way we can work together to make schools more successful. A council is an advisory body. All of its actions and plans are overseen by the local school board or local charter board. The tools currently available on this page, along with others being developed, are intended to encourage parent involvement and to help school community councils work smoothly and effectively.
How would I become involved?
Near the beginning of the school year parents receive notice of open positions on the council and how to let the council know they would like to serve. If more people apply than there are open positions, an election is held.
Tell someone on the council that you are interested if a position becomes open.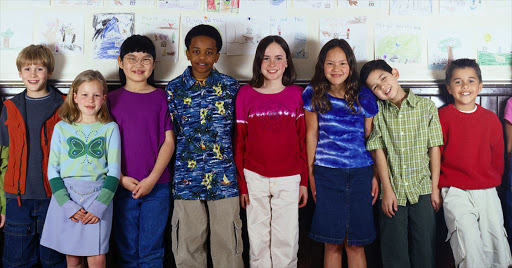 There is $$ to be spent at our school and YOU could decide how to spend it.
Our School Community Council makes decisions that matter.