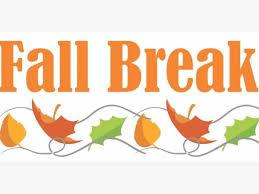 Just a kindly reminder that there will be EARLY OUT this Friday, October 16, 2020 and NO SCHOOL October 19-21, 2020.
The early out schedule on October 16th is as follows:
11:40 a.m. – Delta Middle School & Delta High School
11:50 a.m. – Delta North Elementary School
12:00 p.m. – Delta South Elementary School
12:00 p.m. – All Fillmore Schools (released at the same time)
Happy Fall Break to all of you! Enjoy your time off! See you back on Thursday, October 22nd!
---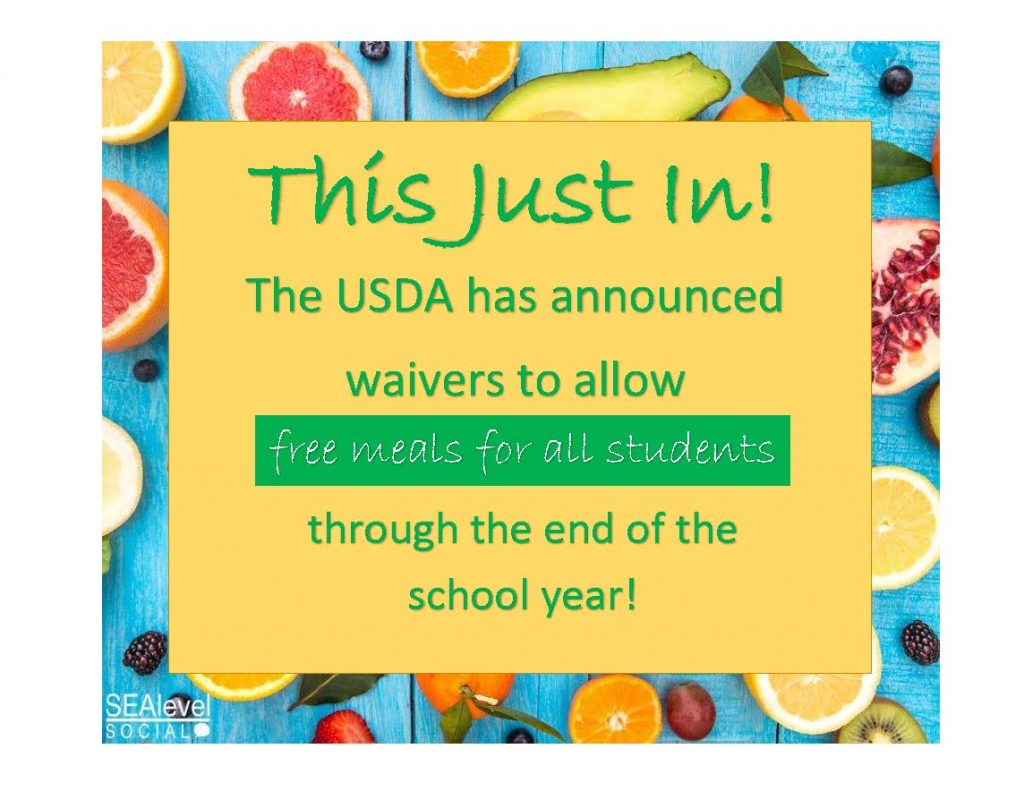 October 12, 2020 – Free meals for all students enrolled in the Millard School District has been extended until the end of the school year. Parents/guardians of students enrolled in one of our online programs will continue to receive an online survey which will need to be submitted each time they want to pick up a meal for their student. If you owe money on your student's lunch account, we ask that you pay that as soon as possible. Lunch balance alerts will continue to go out until lunch accounts are paid in full. If you have any questions or concerns, you may contact the school district office at 435-864-1000.
---
The Millard School District COVID Dashboard has been prepared to help our patrons understand the extent to which our schools are impacted by the virus. When a student is diagnosed with COVID-19, any students and staff who are found to have been in a high risk situation, (within 6 feet for a period of fifteen or more minutes) are placed on a mandatory 14-day quarantine. We have no cases to date of the virus being passed at school to either students or staff. We feel this at least in part due to the mandatory mask order that we follow. Those students and staff who have actually been infected, have been affected away from the school. We are striving to maintain a safe and secure learning environment for all of our students and staff. Your continued support in keeping students and staff home who are ill, and wearing masks at all of our facilities is greatly appreciated. It is our deepest desire to keep our schools functioning as nearly normal as possible.
Millard School District
COVID Dashboard

Updated: October 16, 2020

Students
Currently
Quarantined

Staff Members
Actively
Quarantined

Cases Contracted
at School